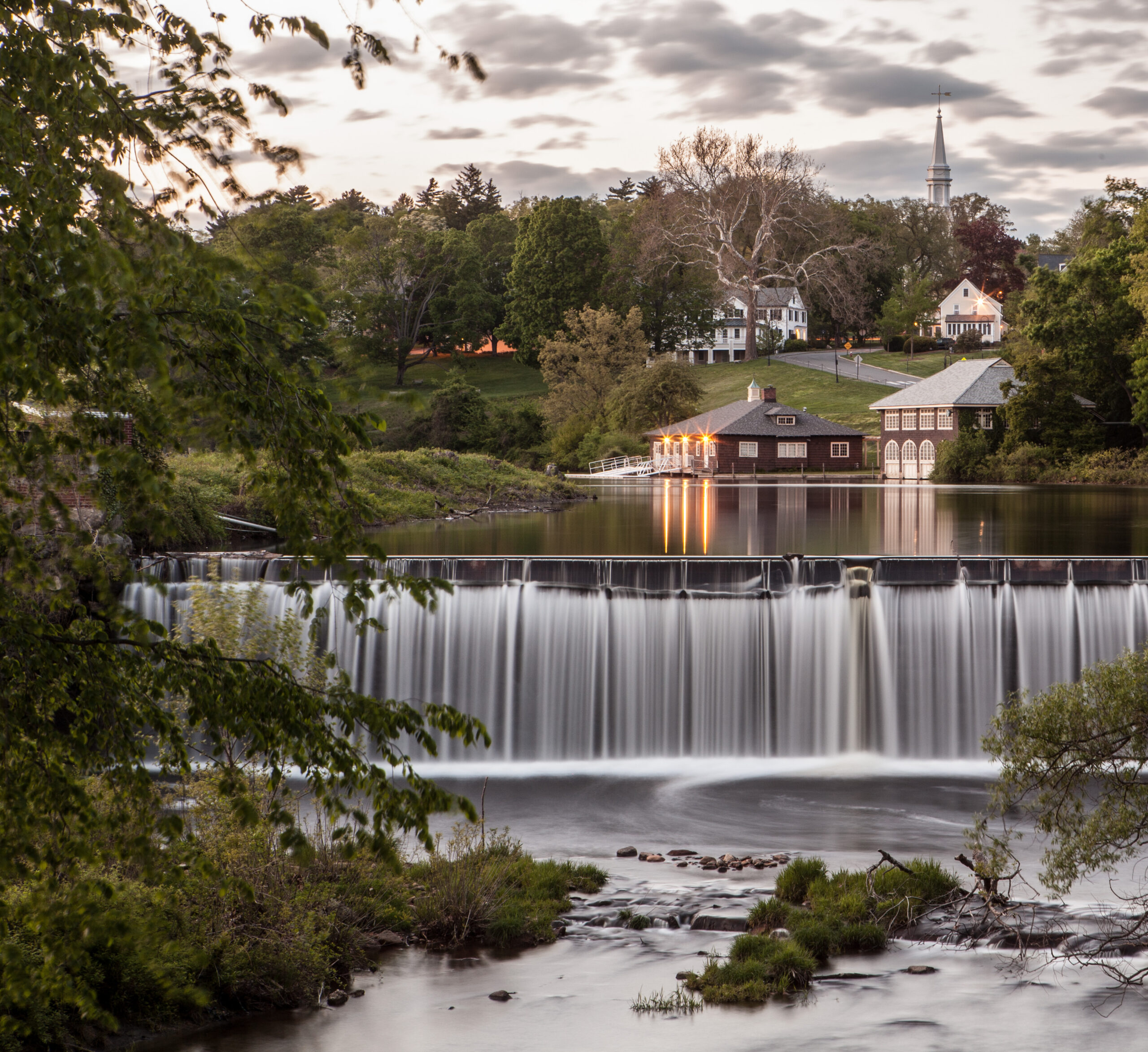 Save the Date! Class of 1973 50th Reunion will be May 25-28, 2023
As the largest class ever enrolled at Smith (770) and the one that still holds the attendance record for 25th Reunions, we expect the Class of 1973 will smash 50th Reunion attendance records with as many as 325 returning classmates!

In order to meet our priority that we be housed together and dine as a class cohort, the college has scheduled us on Reunion Weekend 2 when seniors (now called fourth years) will have vacated their rooms on campus. College reunion planners will be able to work on creating a '73 housing "neighborhood" for us, perhaps in the Quad houses, complete with a venue that will accommodate all of us for meals.
More Updates:
Starting in September, Jess and Margie will be zooming monthly with the Alumnae Relations Planning Team and our 50th Reunion Liaison.

SWAG Queen, Anne Pidano, is busy pursuing swag ideas, finding vendors and checking out samples.

The Class Book Team is working on finalizing the format of the digital class book in readiness for its launch via email in January 2023.
Exciting Opportunity: